LEARN-DIGITAL
is a company composed by a young and dynamic team of motivated people, driven by the mission of improving internal IT processes and workflows, by using our sophisticated IT management techniques, networking/cloud expertise, qualified and trained staff and ICT Infrastructure project planning capabilities.
Learn-Digital has over twenty years experience
in networking, routing solutions, different systems integration, managed-IT, ICT project planning, purchasing and execution, ERP development, ERP implementation with own software, security consultancy and more.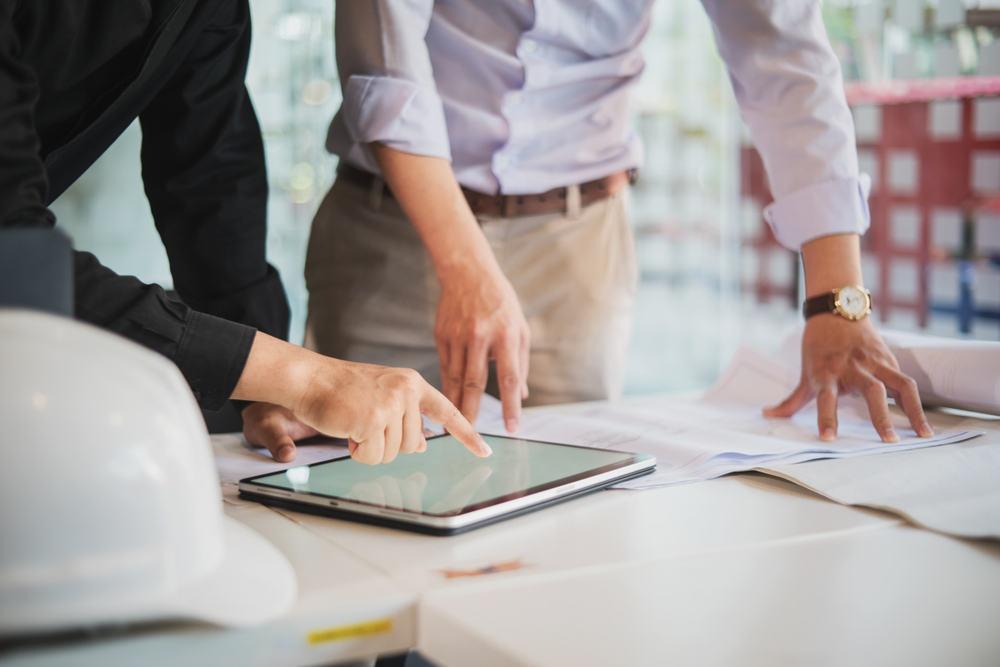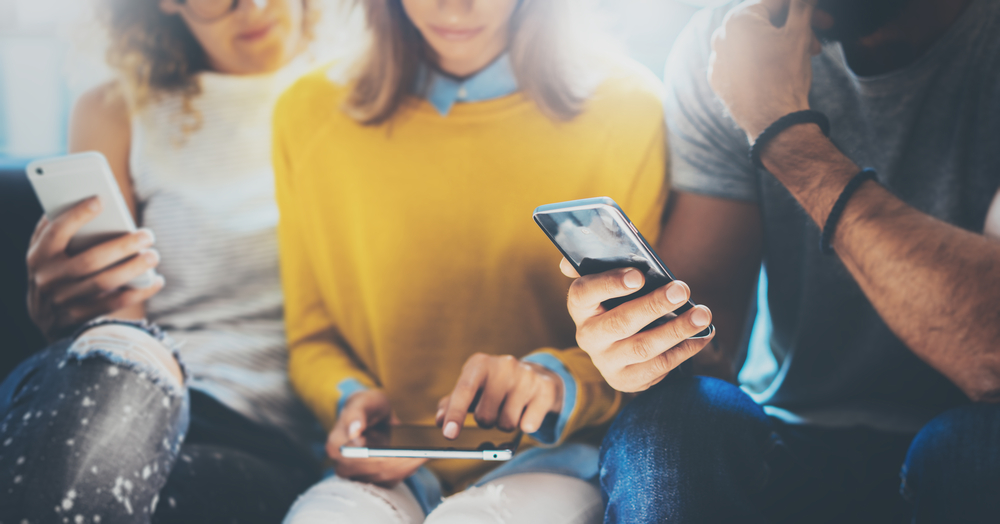 Our proposals come out right after a deep analysis
and technical/commercial check with both parties involved, in a transparent and direct way, allowing us to give our clients the targeted solution they deserve to really improve their processes and business.